COMMISSIONS AND ENQUIRIES:
chrisgeary@chrisgearyonline.com
A selection of  some recent shorts that I've done for a few Anthologies last year.

​
​​​​​​
King Krackle & The 
Hypersonic, Subatomic, Super Sci-Fi Symphony
.
Short story setting the stage for a future story for Shift.  Published in the 2022 Shift Yearbook.  Ink and Digital Colour.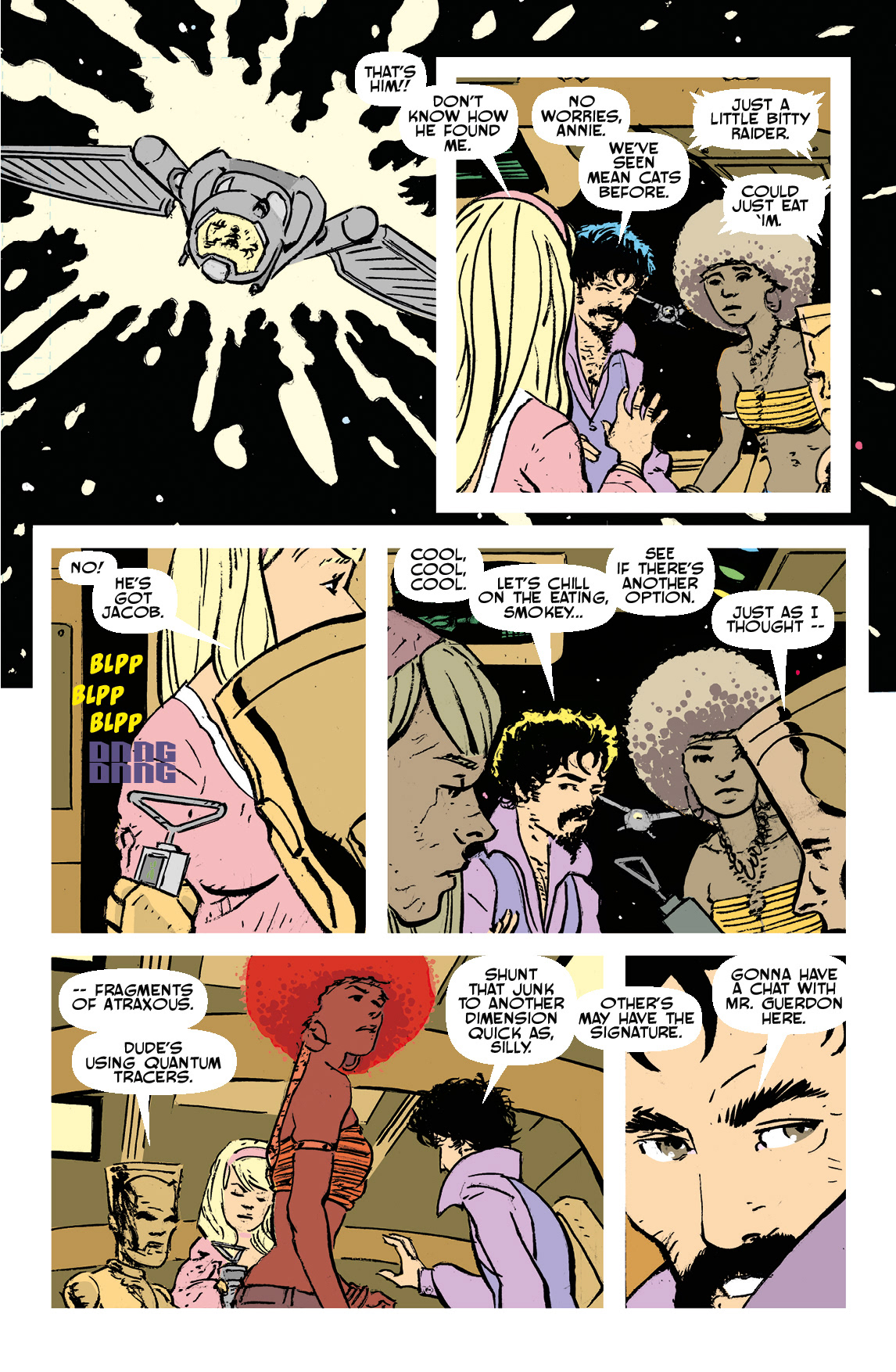 Four part story that is part of a recent Annual based around the TV 
series
 from the 1980's.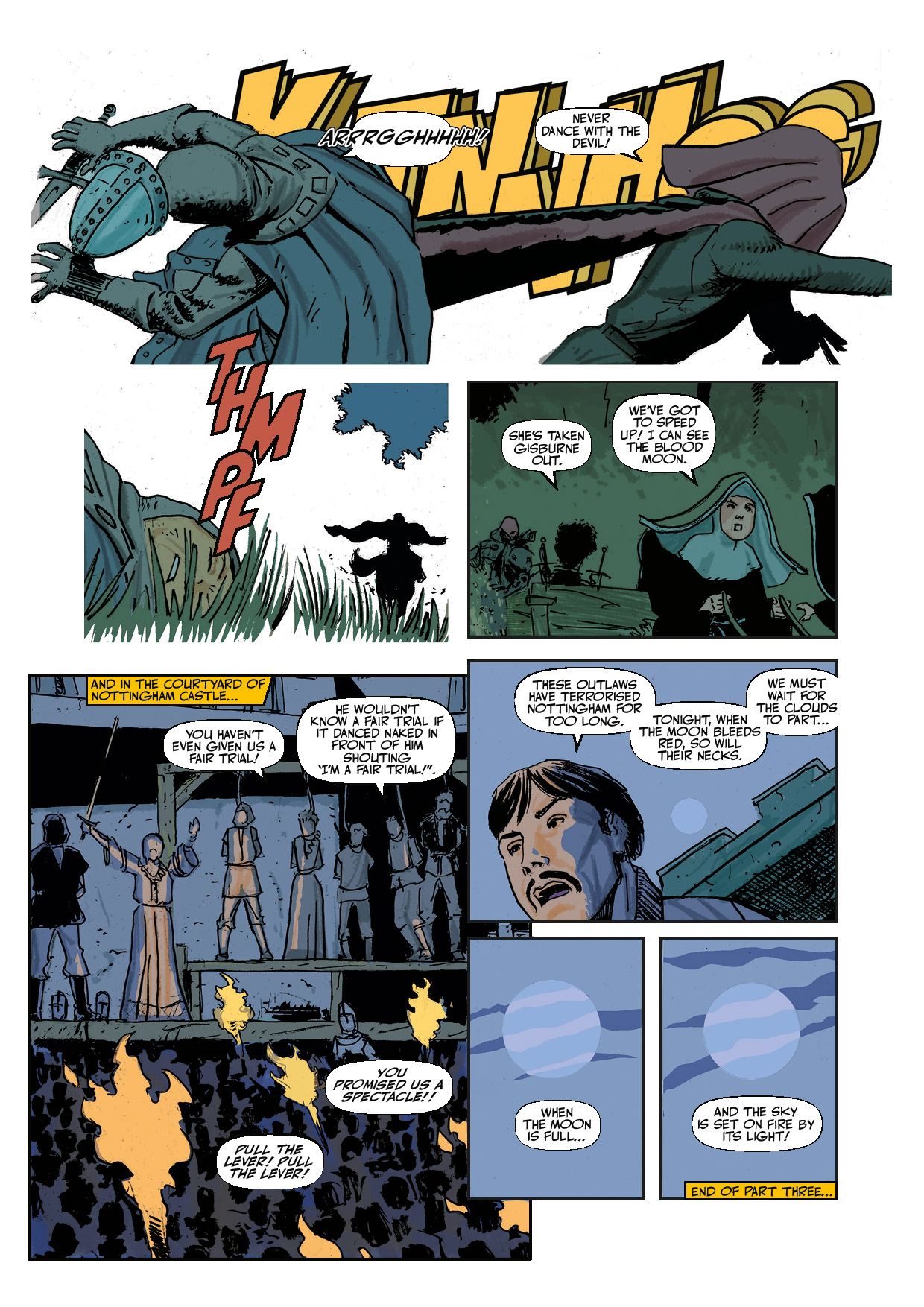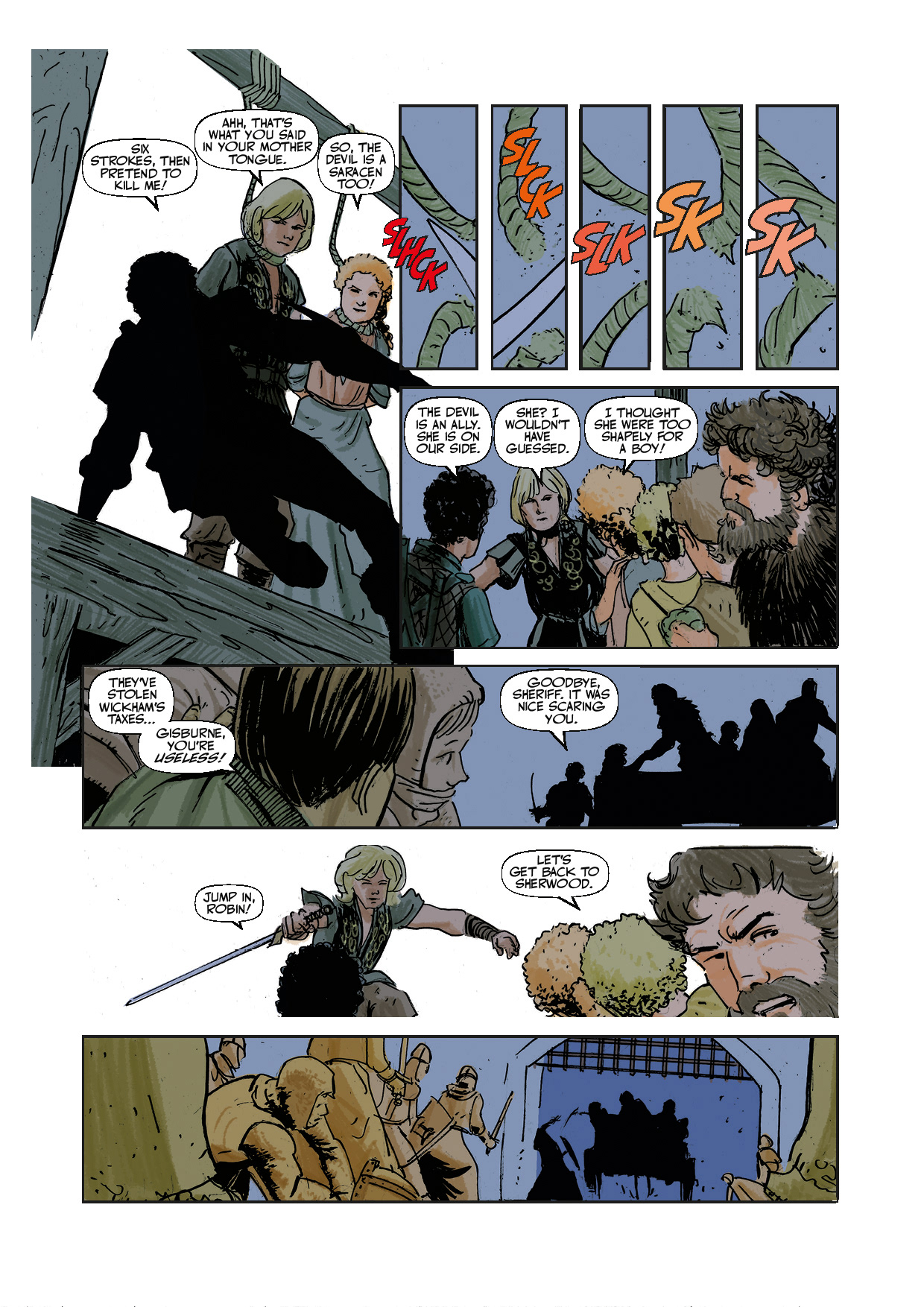 60's style Action/Adventure Spy story.
Below are the first three Chapters of the stories that have appeared in Aces Weekly.  Most are Three pages.  Some are Four or Five.
A little meditation on life...
Future set Sci-Fi.  A team of scientists examine a Black Hole in the deepest parts of the Universe...  Ink and Digital Colour.
Sometimes, you just got to keep rowing...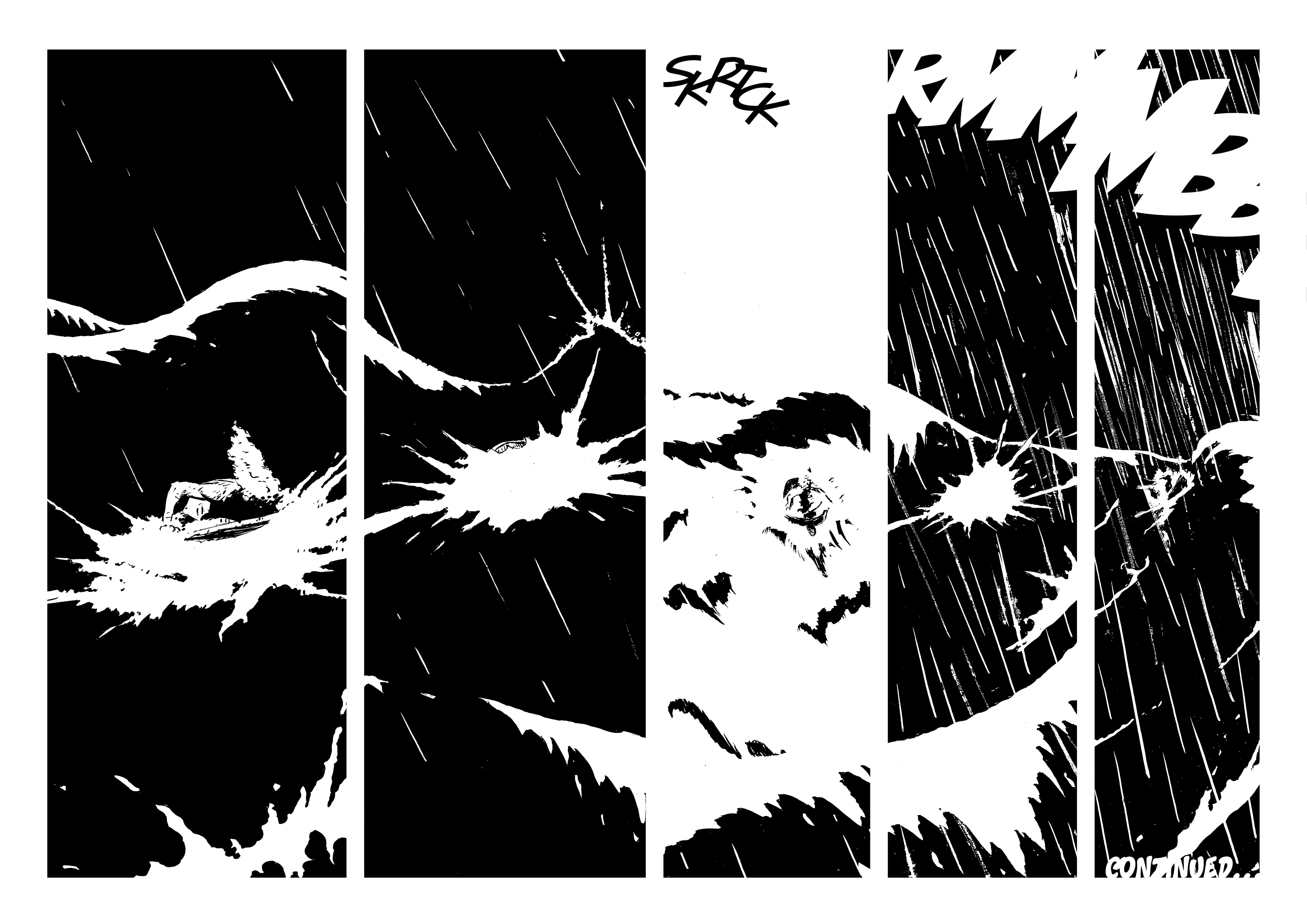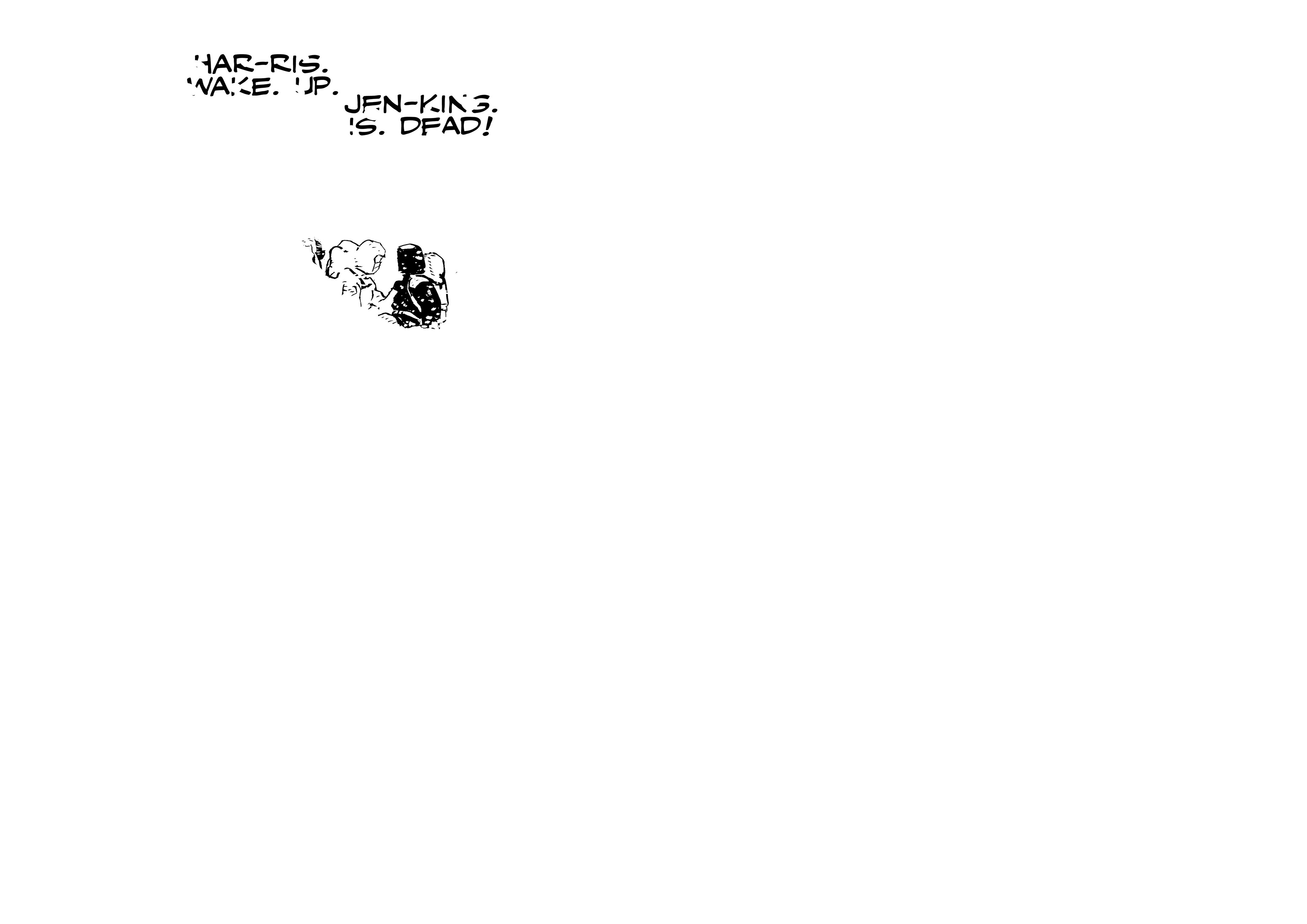 1960's style action/adventure strip.  Ink and Watercolour.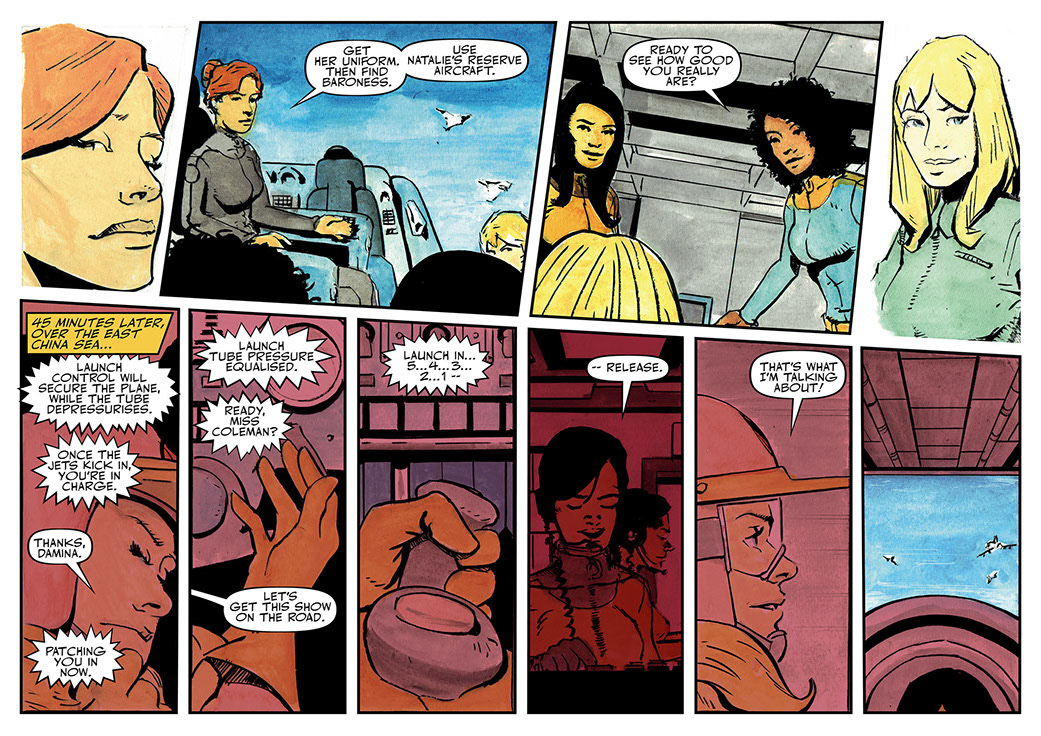 The Life and Times of Otis P. Mattingly.
Slightly weird Sci-Fi story.  Originally intended this to be another story in the style of a Fairytale, but it evolved along the way.  Ink and Watercolour.
Contemporary story about the embodiment of Death and his first year at School.  Ink and Watercolour.
Fantasy story taking inspiration from a Conan/Red Sonja type of world.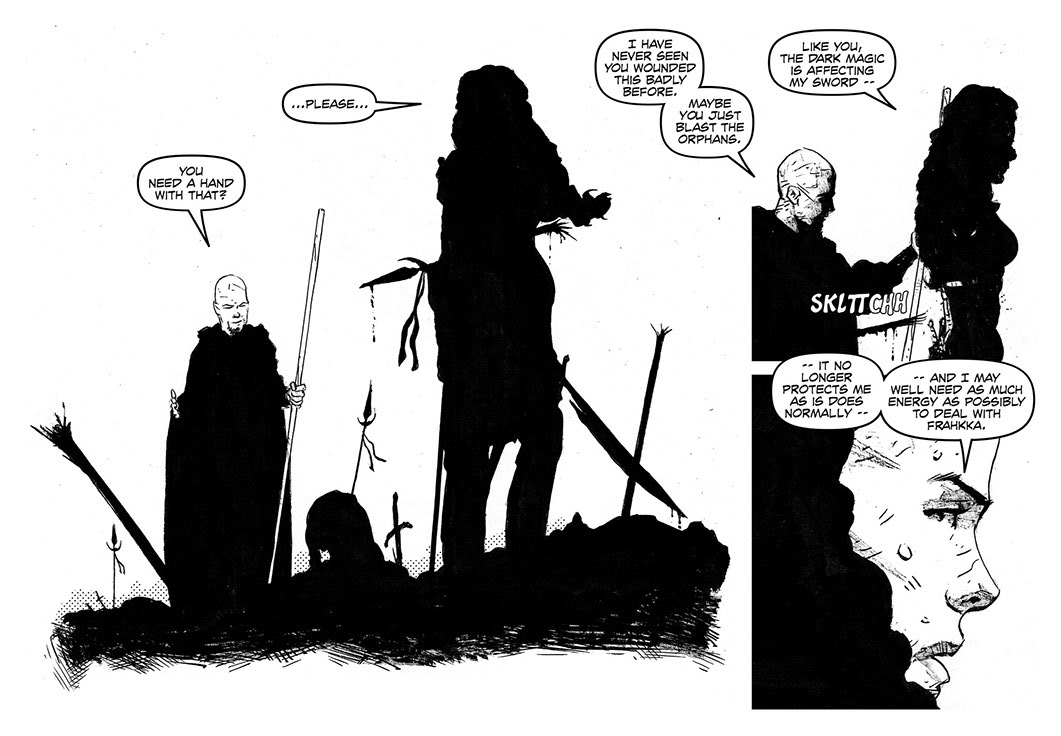 Contemporary fantasy story set within the Tower of London.  100% Digital,
Originally conceived as a series of European style Sci-Fi Graphic Albums.  The story had to be restructured due to the format of Aces Weekly.
It was reprinted in issues 1-10 of Shift Magazine, and a collected version, with  new pages I didn't have space for 
previously
 will be available soon.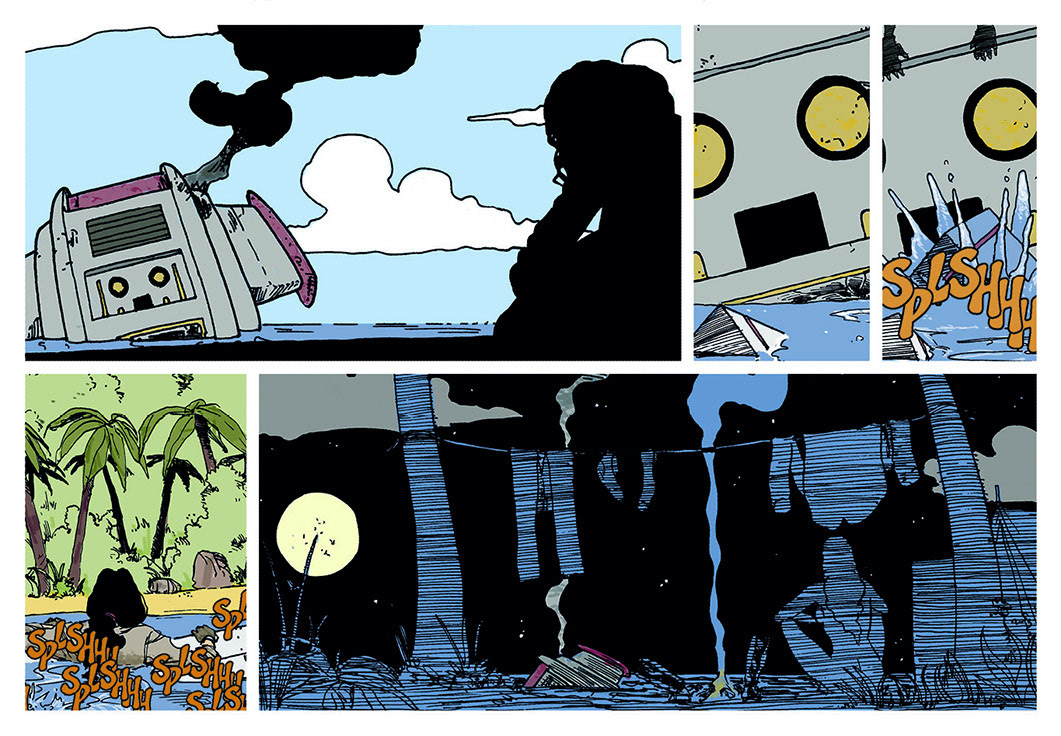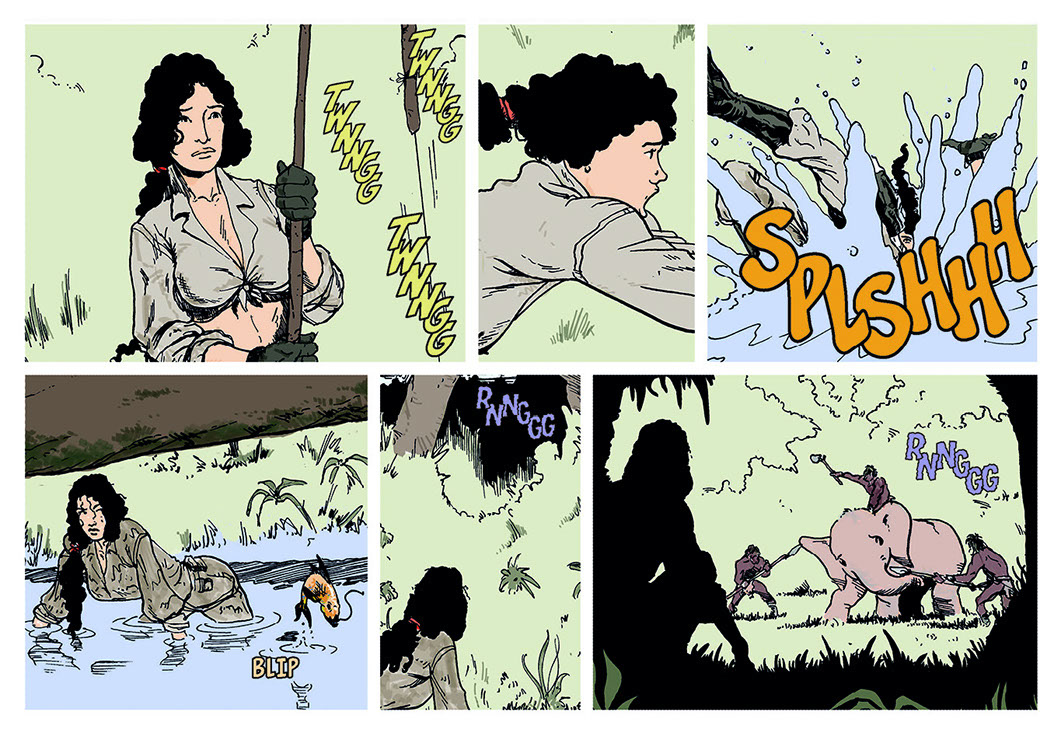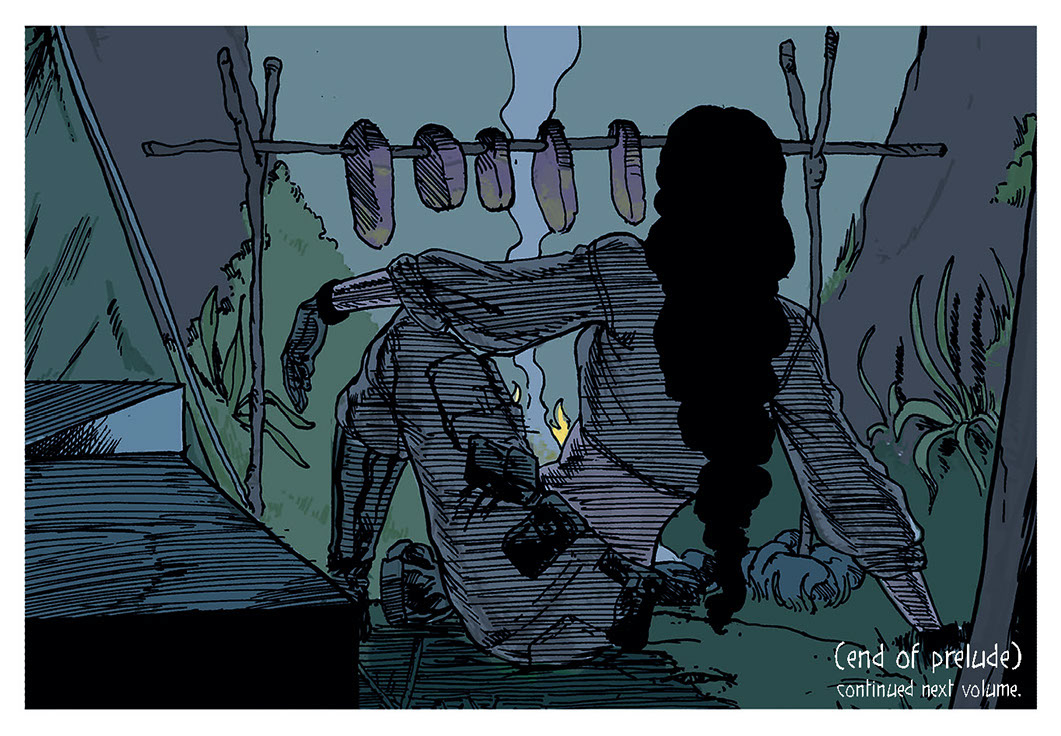 The Ballad of Cuthbert and Kaye.
Short fantasy story told in the style of a Fairytale.
Historical strip, telling the story of Louis Bleriot and is attempt to be the first to cross the English Channel in an Aeroplane.
A few submissions in slightly different styles than the published stories.
Liked the show and the comic.  Would like to do a horror, so tried a few "Mood" pages.
A favourite character.  Drawn last year.
Another 2000AD sample.  Drawn just after the Judge Anderson sample.